APOSTOLIC PROPHETIC NETWORK LIBERATION MINISTRY as a non-denominational ministry is an expression of the church of Christ; His Bride...
We aim to achieve our mission by partnering with other apostolic and prophetic ministries and networks who in recognition of the corporate responsibility given to believers through the great commission are working towards the transformation of lives and nations at large.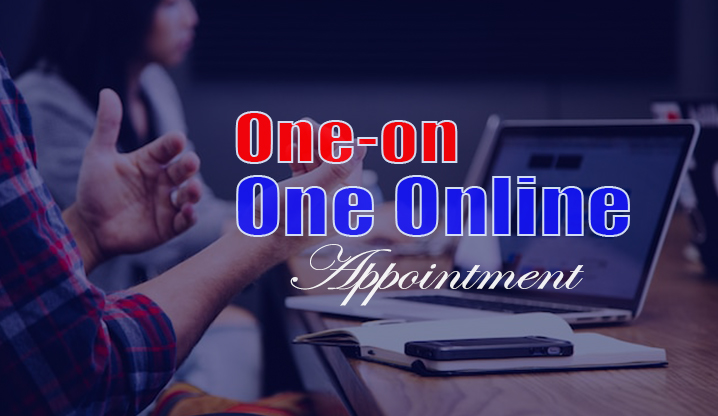 We minister to people via the word of God and through a one on one online appointment. Book for an online appointment with us and be rest assured that with God works wonders.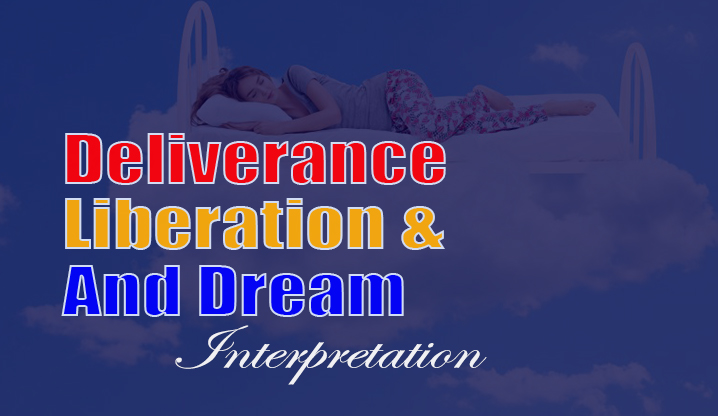 The ministry by the grace of God is a deliverance, liberation and dream interpretation platform helping believer to navigate through spiritual pathways to obtain their divine inheritances.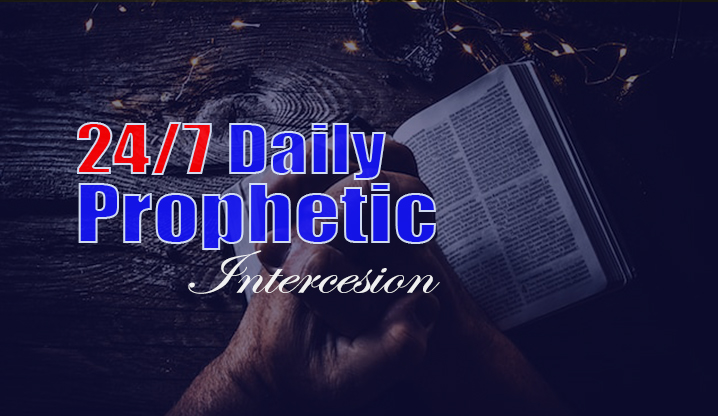 We are available for counselling and prophetic intercessory prayer sessions in the Holy-Ghost to catalyse Believers into the fullness of their divine purpose 24/7 daily from 7am Nigerian time.
Dear Believer,
I welcome you into a new season in the move of God for His end-time church, in gathering His end-time army. It is my pleasure to introduce to you, APOSTOLIC PROPHETIC NETWORK LIBERATION MINISTRY, a movement called forth by God Himself to join in the building of this end-time army.
APOSTOLIC PROPHETIC NETWORK LIBERATION MINISTRY is birthed out of a divine Mandate to serve as part of a people that will discern the times, partner with God and usher in His Glory into His end-time church.
APOSTOLIC PROPHETIC NETWORK LIBERATION MINISTRY's mandate comes from the book of 1 Samuel 10 vs 5-6, 19 vs 19-20, 2 Corinthians 5 vs 17 which is a revelatory truth of people encountering God and immediately became a new person. Breaking forth from old cycles and entering into new cycles of the Glory of God.